Bay State Cruises is proud to have provided passenger vessel service on Boston Harbor since the 1960s. We are a tightly knit group of hard working folks who care a great deal about what we do on the water and how we do it. We encourage those who also love to be around boats and the waterfront, have an enthusiasm for leaning into their work, and have an upbeat demeanor in general to apply for a position with us.
Thanks for considering joining Bay State Cruise Company. We do good work and hope that you can join us in doing the same.
ROUTE: Bay State Cruises' Encore Water Shuttle Service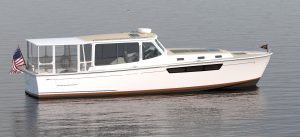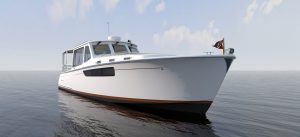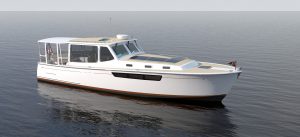 The Encore Resort Boston Harbor will be opening in June of 2019 and Bay State Cruises will be providing the year round water transportation services with four high end vessels, performing a combined 37 daily round trips between the hours of 10am and midnight.
The vessels are state of the art MJM 40Z yachts, built locally by Boston Boat Works, for $1,200,000 a piece.  These are very high quality vessels meant for a very high quality of service.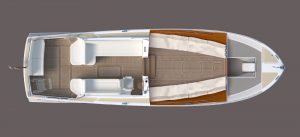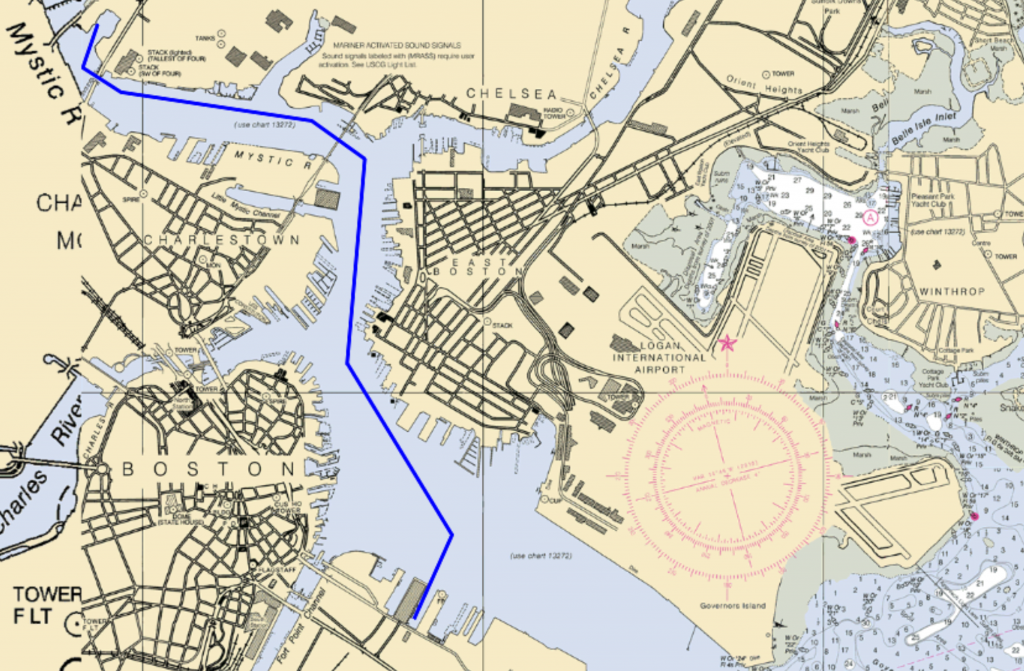 One of the planned routes for the Encore Water Shuttle will be from Boston's Seaport Area to the Encore Resort in Everett.
Notice: We are currently not taking any new applications for the captain position, but may reopen the position later. All available positions are below.