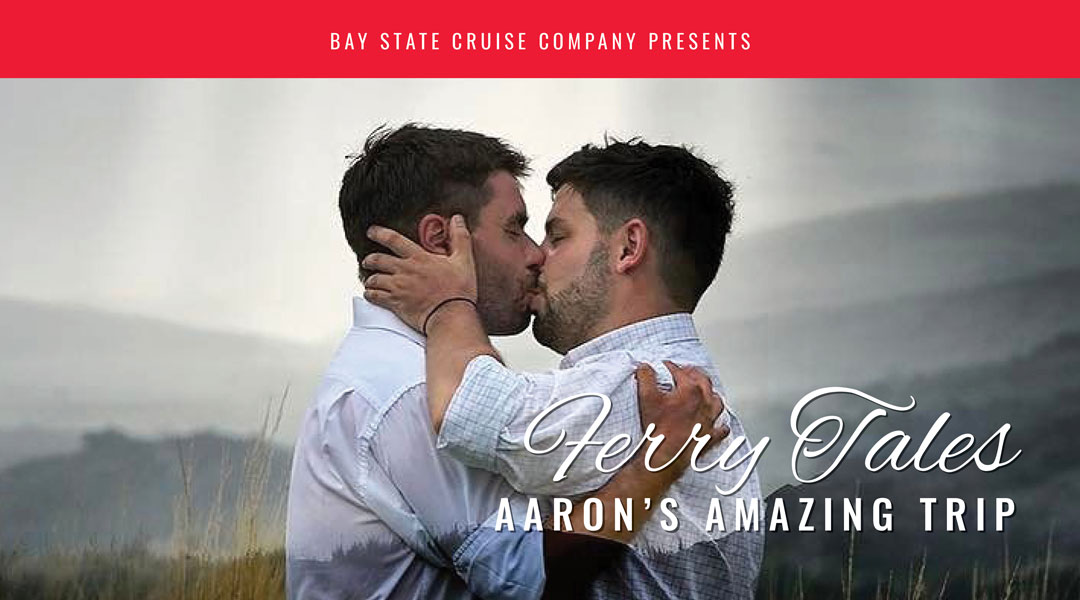 So I didn't actually plan to take that ferry. The plan was, drive down to the Cape and take the ferry across to the Vineyard. We always spent at least a week at the Vineyard, every summer, we'd been doing it practically forever. Well, Pete had been doing it all his life with his family, and then after we got together, we started doing it, too. And then that spring I picked up a magazine, I can't remember which one, and the first thing I saw was an ad for some B&B in Provincetown, and it just—okay, I know how queer this sounds, but I have to say it—it kind of sang to me. Like I could really hear it, you know?
Pete wasn't thrilled about changing the plan, and it turned out it wasn't because he loved the Vineyard so much, but because he loved the ferry trip across. He said the ferry really drew a line between real life and vacation life. So that part was easy: I went online and got tickets for the Bay State ferry from Boston. I didn't really care one way or the other, I just wanted to go to Provincetown. And I'd never thought of the Vineyard ferry as being particularly magical anyway. It was transportation, you know?
So we get on the ferry for Ptown and the first thing I notice is everyone is nice. Friendly. The people who worked there. The passengers. The ferry to the Vineyard, it's all people pushing to get ahead of you, it's kids crying, it's your basic free-for-all. But this was different. First of all, I have to be honest, I liked that there were a lot of gay guys on board. That made it feel really different, really comfortable. And as I said, they were nice. Friendly. You could have eye contact with them. They'd smile, say good morning. Wait, what? This is Massachusetts: that doesn't happen here.
And talk about drawing a line between work and vacation! It was really beautiful out there, and the trip is longer than the one to the Vineyard, so you have time to really relax and get into it. We had a couple of adult beverages and had some conversations, even met some people we ran into again, later, in Ptown. I can't believe I'm telling you this, but as much as I wanted to get here, I didn't want that ferry ride to end either. It was like a bonus, an extra vacation on top of the real vacation.
So that's it. We were hooked. That was, what, twelve, thirteen years ago? And every summer this is where we come, and I'm telling you, we look as much forward to the ferry across as we do to the week we spend in town.
Haven't been back to the Vineyard since!